Recently, I accompanied a client who is considering assorted properties for his next home. I created a list of stops that included the revered vintage co-operative building 1500 N. Lake Shore Drive. Cheryl Prosperi of Sotheby's International Property, has the penthouse listed for sale. It is actually an Italianate style villa ADDED to the building in 1931 by New York architect, Rosario Candela after the rest of the structure was completed din 1929.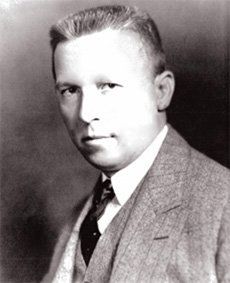 Rosario Candela was a Sicilian immigrant who achieved architectural acclaim through his apartment building designs in New York City. In the early 1920s, he was taken up by a group of Sicilian-born real-estate developers who recognized an architect of remarkable capabilities to carry out what amounted to the total reinvention of Fifth and Park Avenues. He is credited with defining the city's characteristic terraced setbacks and signature penthouses. The series of buildings representing Candela's best-known work are where he developed, in the late 1920s, the then totally innovative New York residential form: the terraced setback crowned with a penthouse water tower. The transformation of those streets—which in less than ten years, from 1920 to 1929, went from boulevards lined with mansions to the apartment-house thoroughfares still evident today. The villa of 1500 Lake Shore Drive is the only property he designed in the city of Chicago.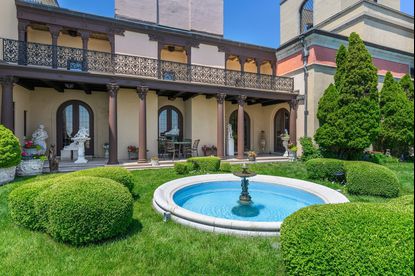 The villa is an 8,000-square-foot triplex with six bedrooms, six and a half bathrooms and a variety of grand public spaces, both inside and out. A Chicago historian described this home as being "the most astonishing penthouse ever built in the city of Chicago. Probably one of the best in the country". It's only had three owners since it was built. The villa's outdoor spaces features a 3,000-square-foot, east-facing manicured yard accessed by a covered loggia with mature trees and a fountain. There is also 2,000-square-feet total of additional outdoor spaces on the west and north sides of the building.
For more information I have included the listing below…https://www.sothebysrealty.com/…/1500-n-lake-shore…