At one time or another we have all been told any publicity is good publicity—as long as they spell your name right!
Publicity is the promotion of an image having to do with your brand through editorials and/or independent source commentaries. During the 40-year tenure of my career I always valued public relations and utilized various publicists and photographers since day-1 to assist with the exposure of John Robert Wiltgen Design, Inc.
The awards and design installations of my architectural and interior design firm have been featured in over 200 editorials. Publications such as The Robb Report, Newsweek, Luxe Interiors + Design, and Design Times frequently featured exclusive JRW Design residences. They have also been included in many hardcover books and showcased on HGTV's Homes Across America, I Want That! Baths, I Want That! Kitchens, NBC's Open House, FOX TV and WTTW.
As part of my efforts to publish my memoir, "The Candy in My Pocket," my publicist and I have been reaching out to the media for interviews and articles. The response has been wonderful. I want to offer a big THANK YOU to the writers, bloggers, podcasters and You-Tubers for your interest and support in my story. It has been a long journey. In the meantime, here is a list of publications and podcasts since January featuring yours truly, with more in the works. Enjoy.
June 22, 2021 A Well-Designed Business with Luann Nigara / John Robert Wiltgen Episode 679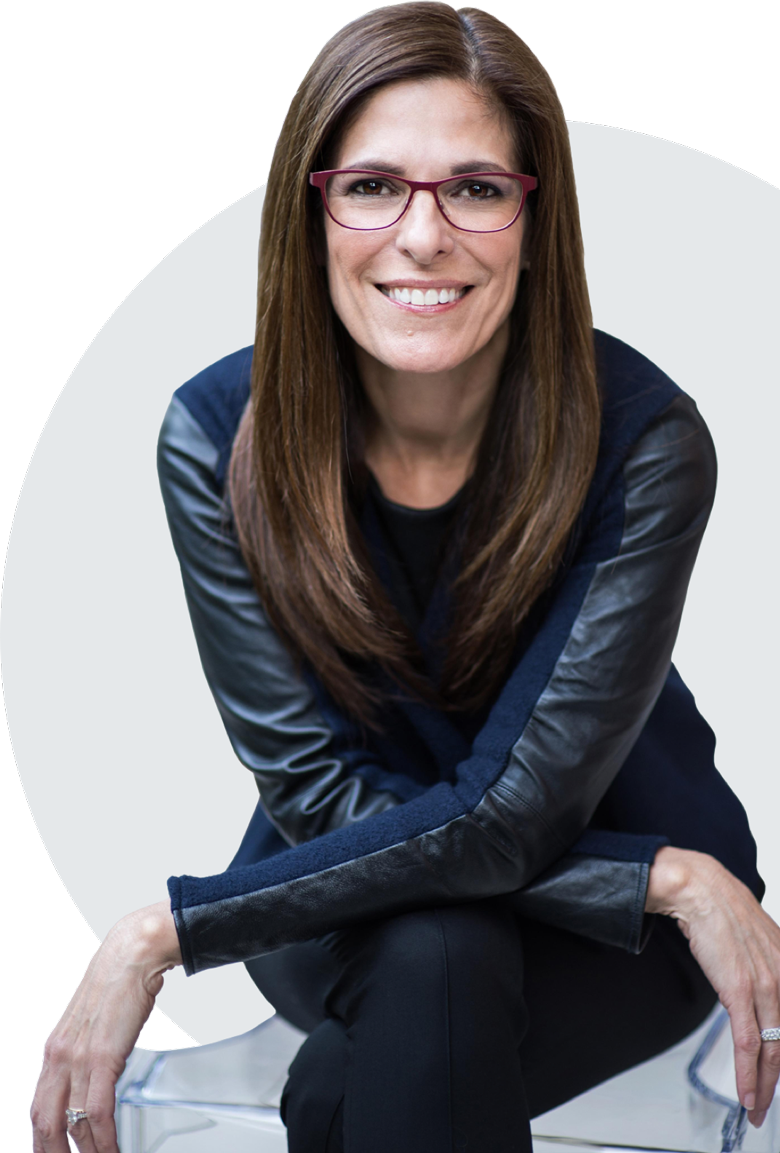 April 04, 2021 All4One with Jamie Lowe / Battling Type 1 Diabetes and Complications
April 04, 2021 Eyes On Success Podcast with Peter and Nancy Torpey / Designing a Profession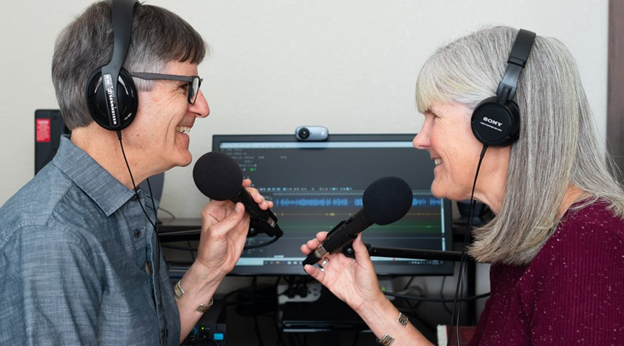 March 26, 2021 Chaise Lounge Podcast with Nick May / Reflecting on 40-Year Career with John Robert Wiltgen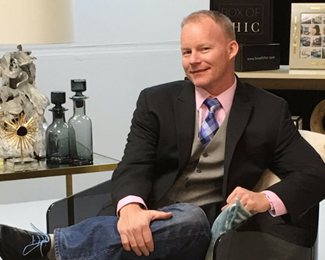 March 03, 2021 3rd Eye Visions podcast with Anthony Parker / Type 1 Diabetes Survivor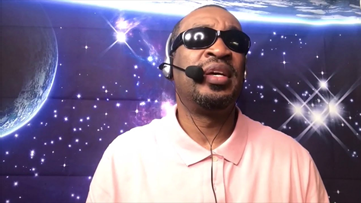 February 22, 2021 Diabetes Mine Blog on Healthline by Ginger Vieira / Life with Complications of Diabetes Well Lived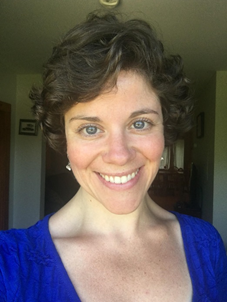 February 23, 2021 Scott's Diabetes / The Candy in My Pocket with John Robert Wiltgen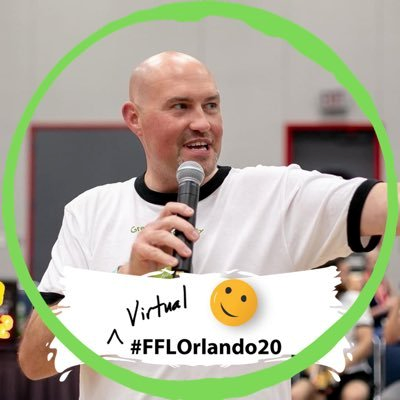 January 27, 2021 Crain's Chicago Business article by Dennis Rodkin / Longtime Designer Selling His Home