by Ginger Vieira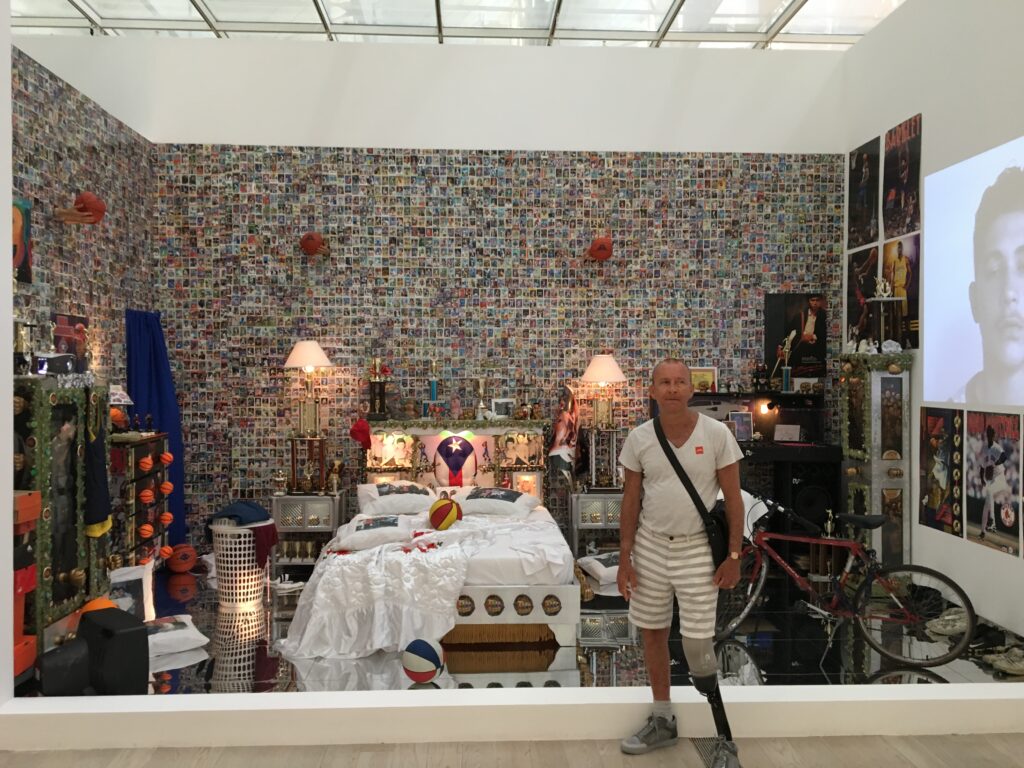 Ginger Vieira, the author of five books: When I Go Low, Pregnancy with Type 1 Diabetes, Dealing with Diabetes Burnout, Emotional Eating with Diabetes, and Your Diabetes Science Experiment and freelance journalist wrote a story about diabetes and used me as an example of someone who has lived with the disease for many (over 50) years. Here is how her brilliant story begins…
For people with type 1 diabetes (T1D), our daily efforts to juggle the demands of this high-maintenance disease are largely fueled by wanting to prevent the development of "diabetes complications."
Indeed, those long-term complications are the biggest fear of many people living with any type of diabetes. Thankfully today there are effective treatments, and many people have learned to live well with these additional health conditions.
One of those people is John Wiltgen, an award-winning Chicago-based home designer who's endured T1D for over 50 years — diagnosed well before you could accurately measure your own blood sugar level yourself. He's juggled a variety of complications, including blindness, an amputation, several heart attacks, and kidney failure.
DiabetesMine spoke with him at length recently, to learn about how he's coped. What may strike you is his lack of self-pity or excuses; instead, he's focused on the "miracles."
Before we dive into his life, there are some important things to know about diabetes complications — starting with the fact that, thanks to modern diabetes technology and newer insulins, most of us can work to prevent these complications by keeping our A1C at or below 7.0 percentTrusted Source (which represents an average daily blood sugar level of 154 mg/dL; talk to your healthcare team about the safest target range goal for you).
To see the entire story, which just appeared today in DiabetesMine click on this link…
https://www.healthline.com/diabetesmine/life-with-complications-of-diabetes-well-lived
Ginger Vieira, Author, Editor, Writer & Speaker
Books:When I Go Low for Children with T1D!
Pregnancy with Type 1 Diabetes
Your Diabetes Science Experiment
Emotional Eating with Diabetes
Freelance: