Updating a website and remodeling a kitchen have much in common. A state-of-the- art kitchen is efficient, productive, user friendly and driven by the latest technology. And, oh yes, it must be drop dead gorgeous as well. All of the same attributes must be evident in a currently savvy website.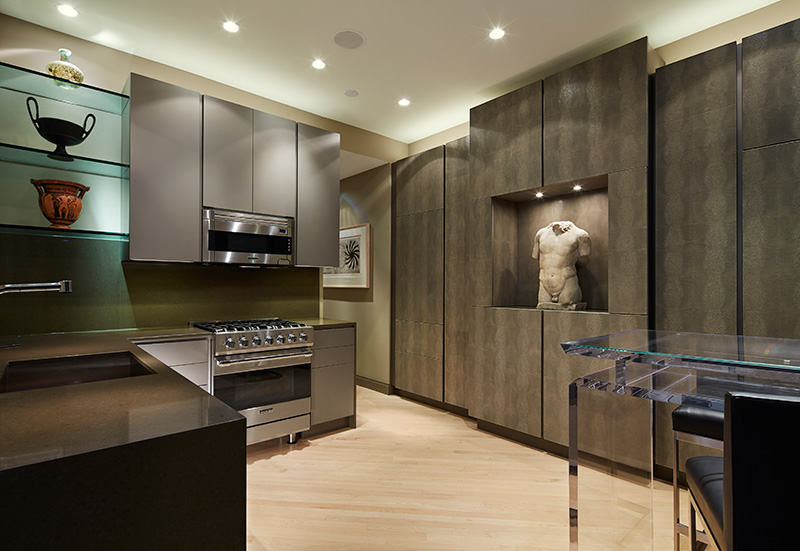 As John Robert Wiltgen Design, Inc. approaches its 35th anniversary, remodeling our website has occupied much more of our time than we expected. The rapid, sophisticated growth of electronic technology that has taken place since our award-winning website was first renovated back in 2002 now enables us to quickly – no make that instantly – reach viewers not only through their computers, but their phones, I-pads and who-knows-what device will come next.
Please visit us at the new www.jrwdesign.com where we have worked hard to showcase our philosophy of integrating art, architecture and design. And please send your friends in for a visit too. A refresh of your browser may be necessary to view the new www.jrwdesign.com website.